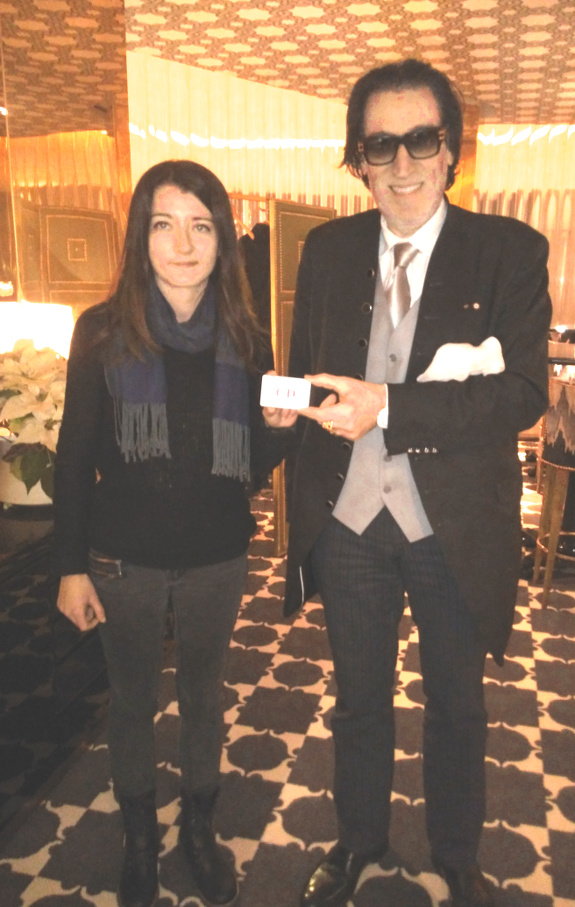 Morgane HUCHET
RÉDACTRICE  D'INVESTIGATION
COMMUNIQUE
C'est à l'Hôtel nH de Bruxelles, que fraichement arrivé de Londres ; Notre Lord Président, à remis, à l'occasion d'un cocktail de circonstances, sa carte de légitimation à Morgane Huchet, nouvellement agréé au titre de Rédactrice d'Investigation Pour la C.D.C.I.
Nous lui souhaitons la bienvenue.
Le Service de Presse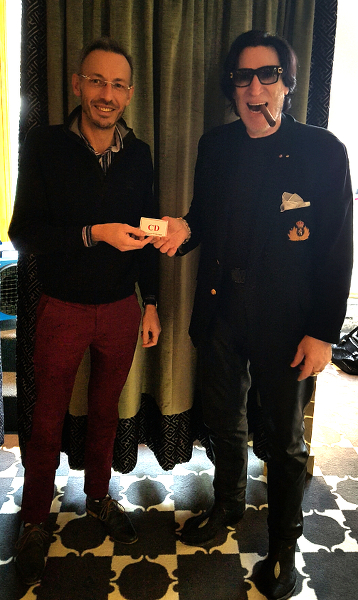 Monsieur FRANCOTTE
Chargé de Mission recevant sa carte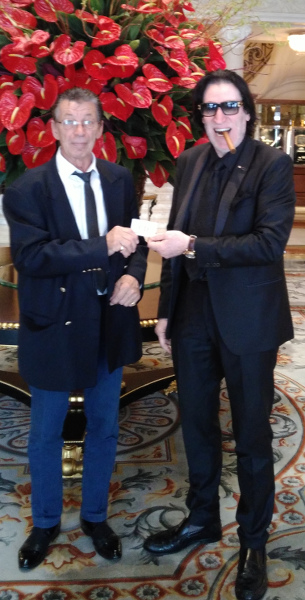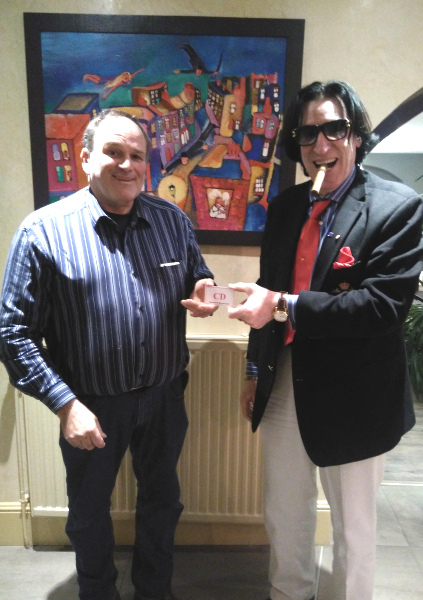 Monsieur Couturier à Lyon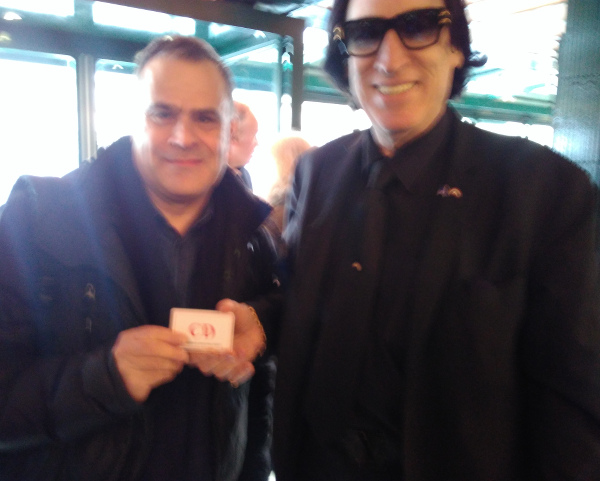 Monsieur Devroux à Genève
The CDCI opens its pages to editors, journalists, investigators who are willing to join the Committee by participating in its growth and in disseminating the only real and much necessary information for human development.
To become a member of the Consultative Diplomatic Committee International is "within reach" and can become yours.
This way, and with our help, you may write for the files you wish to develop; you will receive a CD card with the title of your membership: Member, Editor or Project Manager, etc.
The card with your ID and picture is delivered for three years and is internationally recognized.
Send your completed application to the Press Office, together with your letter of motivation, the topic (ou the topics) and the investigation you wish to develop or lead.